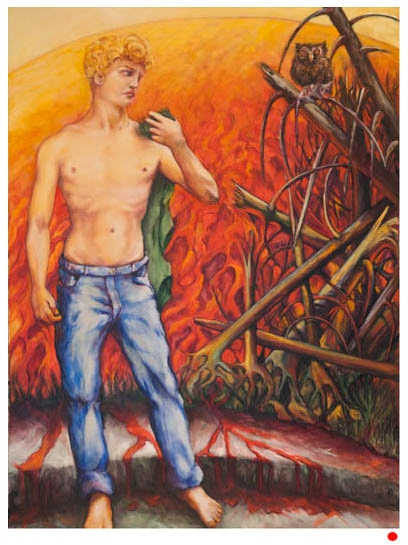 I am pleased to announce that I will be participating the  group exhibition "Hidden Realms" at the Percy Thomson Gallery in Stratford, New Zealand, 
13 December 2018 to 26 January 2019

.
Selected paintings from my Series "Automobile Obsessions" will be included in the exhibition. More detailed information will be available later this year.